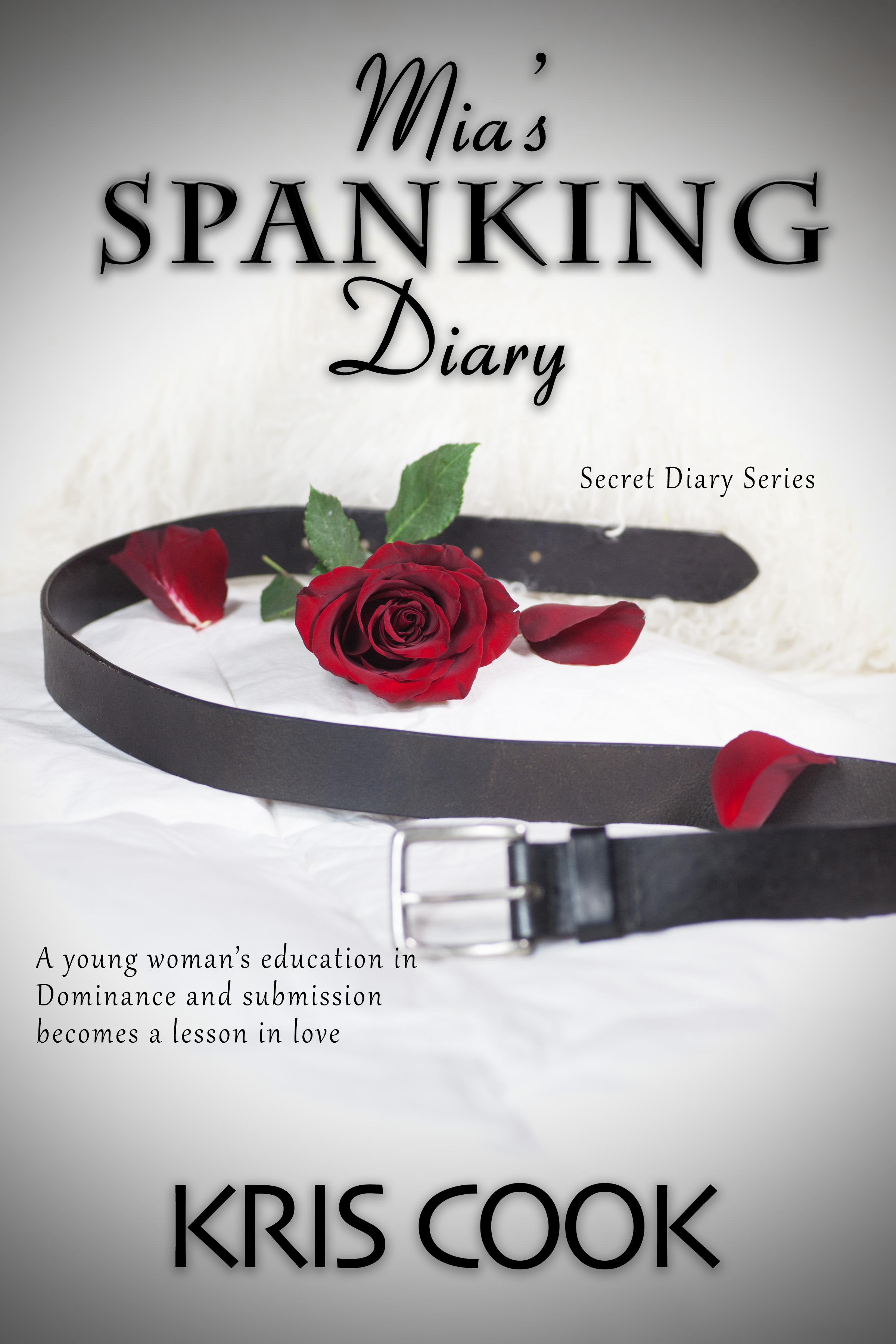 Misty spent her life clawing her way up the corporate ladder. She sacrificed everything for her career, including any hope of a love life. When her dream job is downsized, she is completely lost.
Trip and Dominick have always shared everything, including women. Working as Doms at The Cell, an exclusive BDSM club, they enjoyed their decadent lifestyle but feared it wouldn't ever leave room for anything permanent. Until the night that Misty walked into their club and asked them to teach her about bondage.
As their lessons intensify, Misty discovers that Trip and Dominick's ropes aren't just binding her body – they are also tying up her heart.
What's your favorite eBookstore?